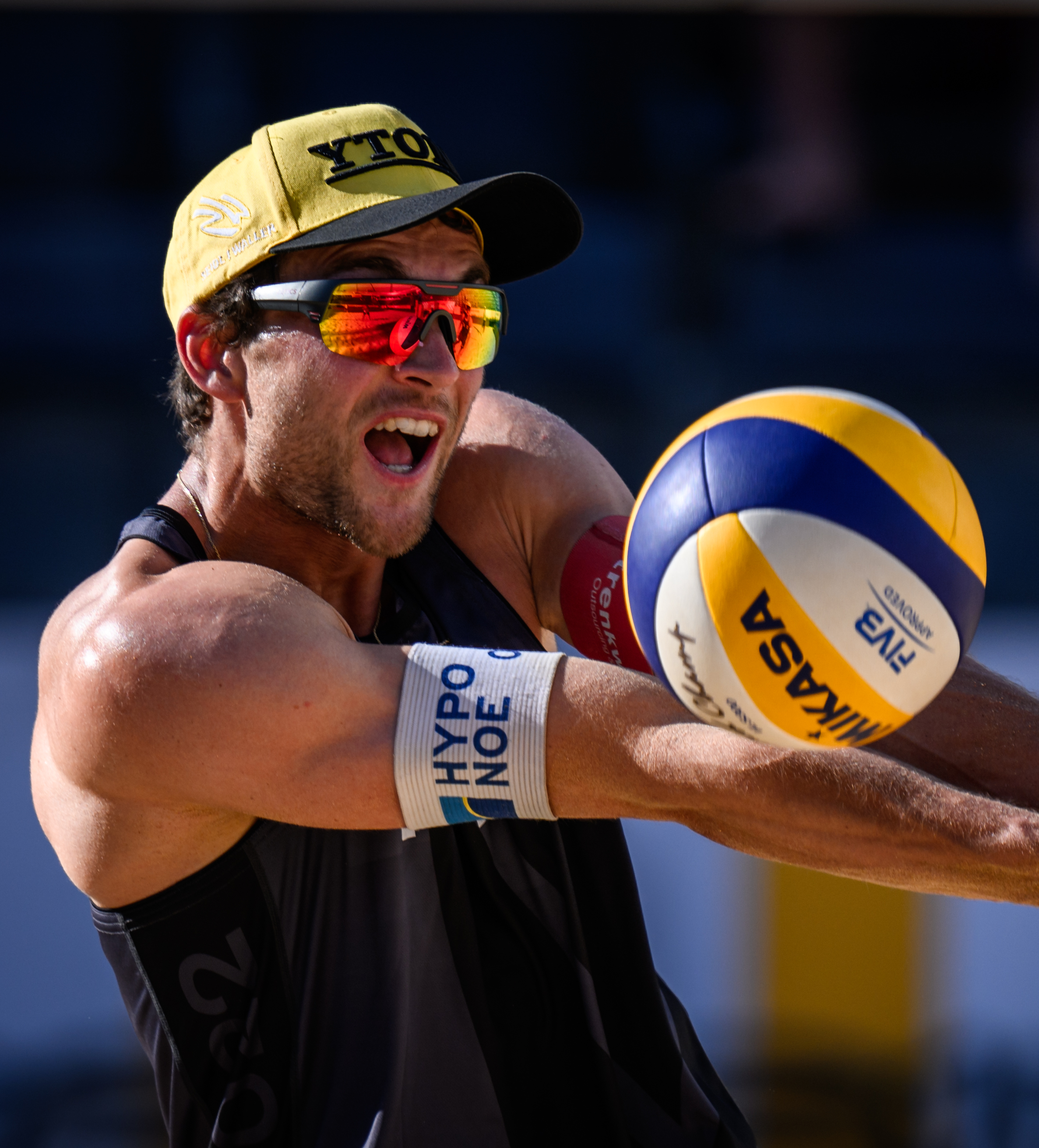 From Athletes for Athletes
From Athletes for Athletes is not just our claim, it is the core of our work. There are many sports glasses and also many signature editions of famous athletes and personalities. But the cooperation is limited to whether the star looks good with the glasses, nothing more.
If you turn into the finish line on the last meters and suddenly the sun blinds you, you can no longer see contours in the terrain while touring, or the rain suddenly starts during match ball and your glasses begin to tarnish, then the best style won't help you. This is exactly where you need an Athletes.
We develop our sunglasses in close cooperation with top athletes who know exactly what challenges their sport entails and what features a perfect pair of sports sunglasses must have. Which lenses are best suited? How should the glasses fit? Do I need interchangeable lenses? We combine the answers to these questions with the perfectionism and many years of experience of our development department and create sunglasses that give you a perfect sports day.
Yes, of course, our glasses are still stylish and modern, of course. But anyone can do that, right?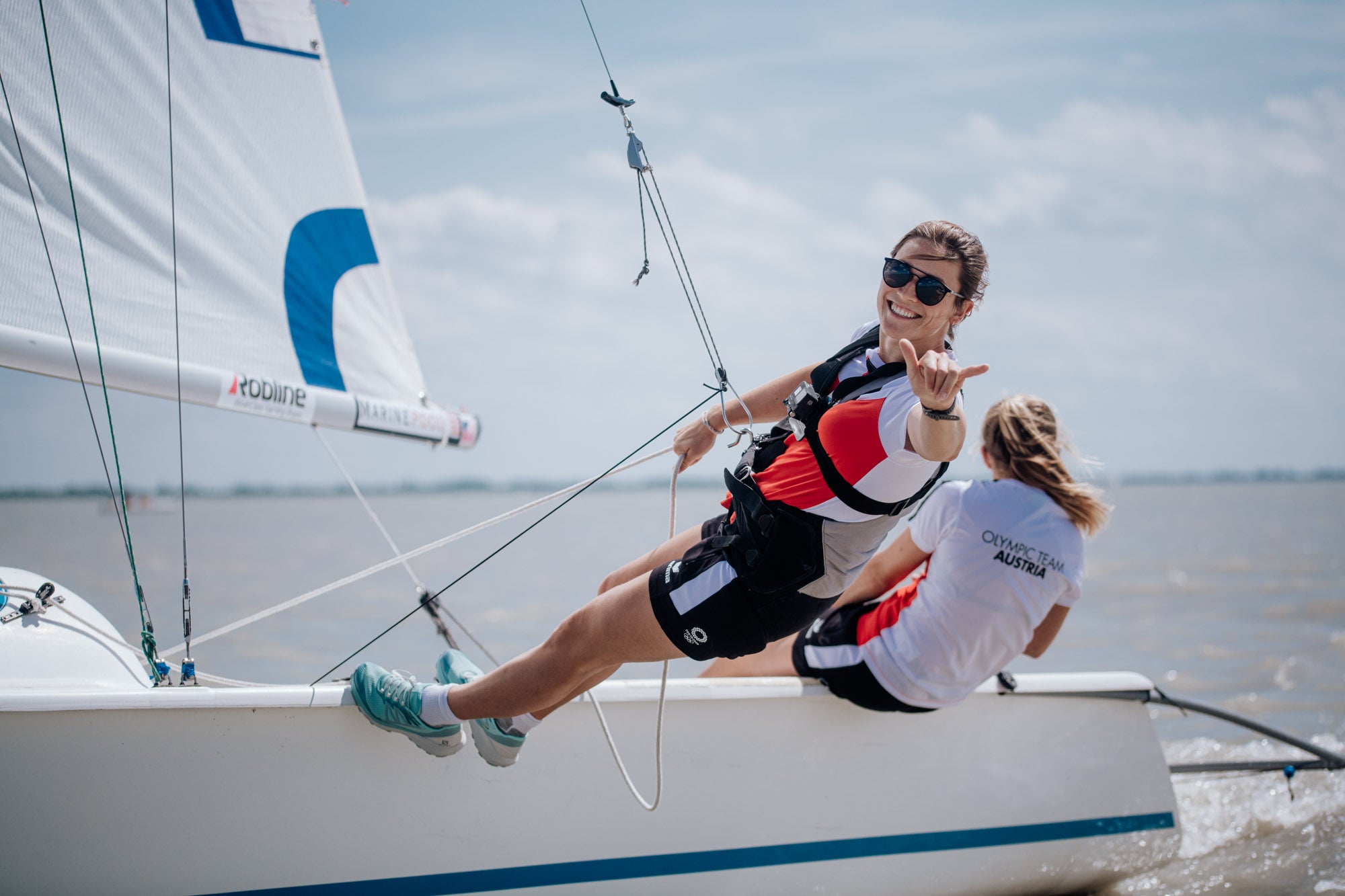 Partner. In sports.
Our cooperation with top sports does not end with the development of first-class sports sunglasses. We are a proud partner and exclusive outfitter of the Olympic Team Austria and also support more than 20 top athletes in their daily commitment to new best performances. The partnerships with our athletes are extremely important to us, because we love people who stand up for their cause with full passion and an irrepressible perfectionism.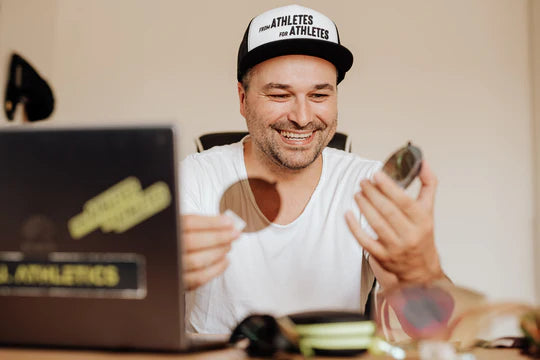 Fair products. Designed in Austria.
Who is actually behind Athletes? May we introduce: Mike Kofler.
Mike has been a fixed star in the sunglasses business since 2006. From stationary trade, to sales jobs with big brands, Mike finally found a safe haven with Holger Emmerich and his company Emmerich Fashion to fulfill his dream: The development of a label for unique sports eyewear made from top materials, at a fair price - Designed in Austria, made for Sport Lovers. This is Athletes.
Athletes
Get to know our athletes:inside
They are the soul of our products and challenge us every day to develop the best eyewear for athletes - From Athletes for Athletes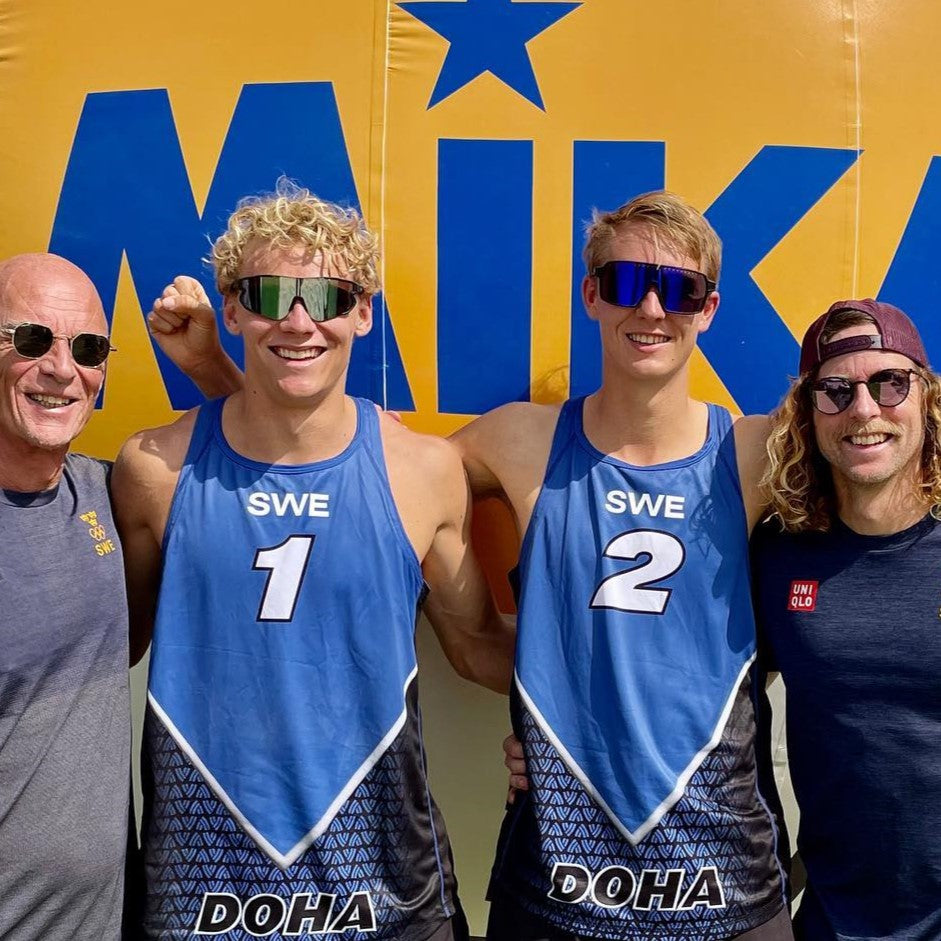 David Åhman & Jonatan Hellvig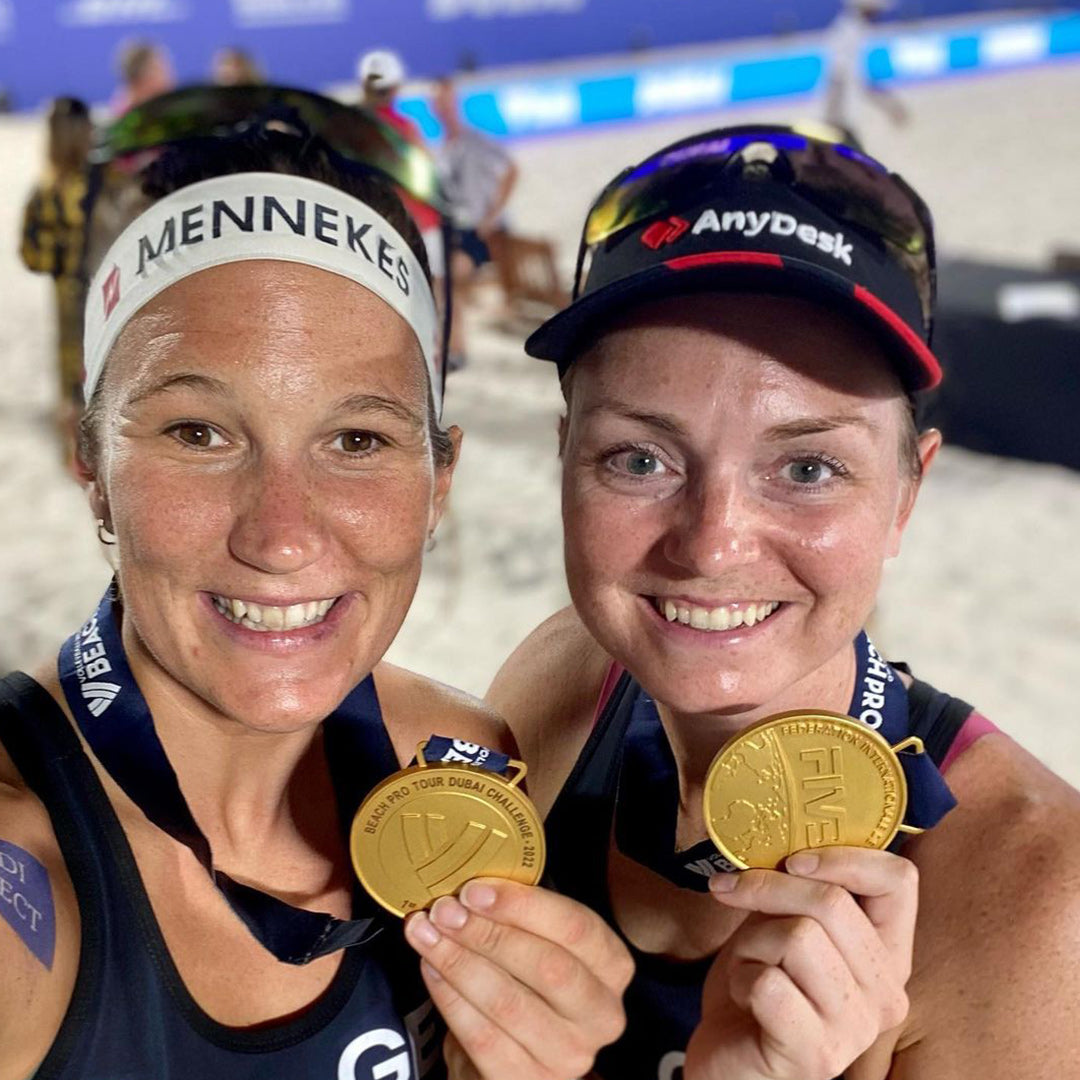 Isabel Schneider & Julia Sude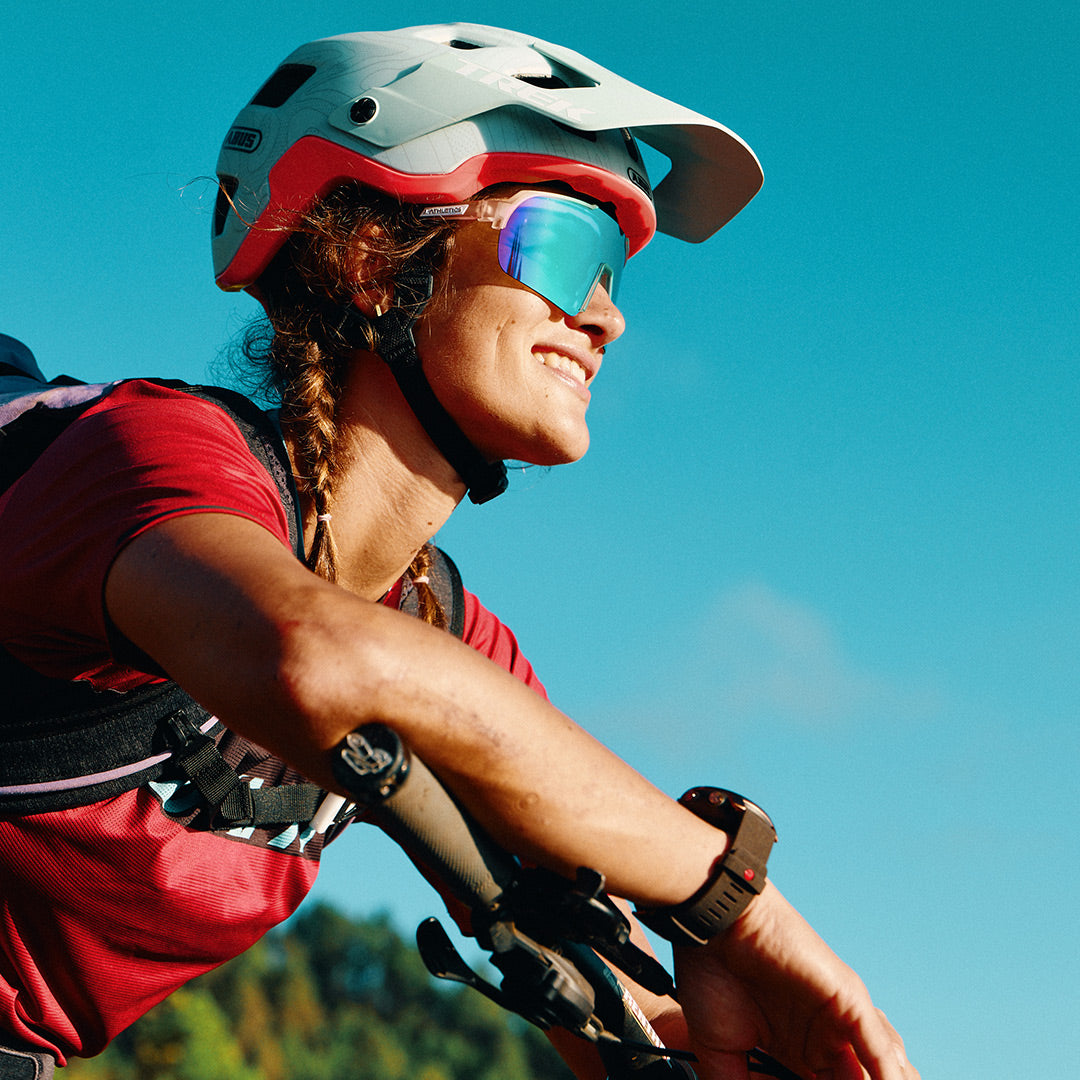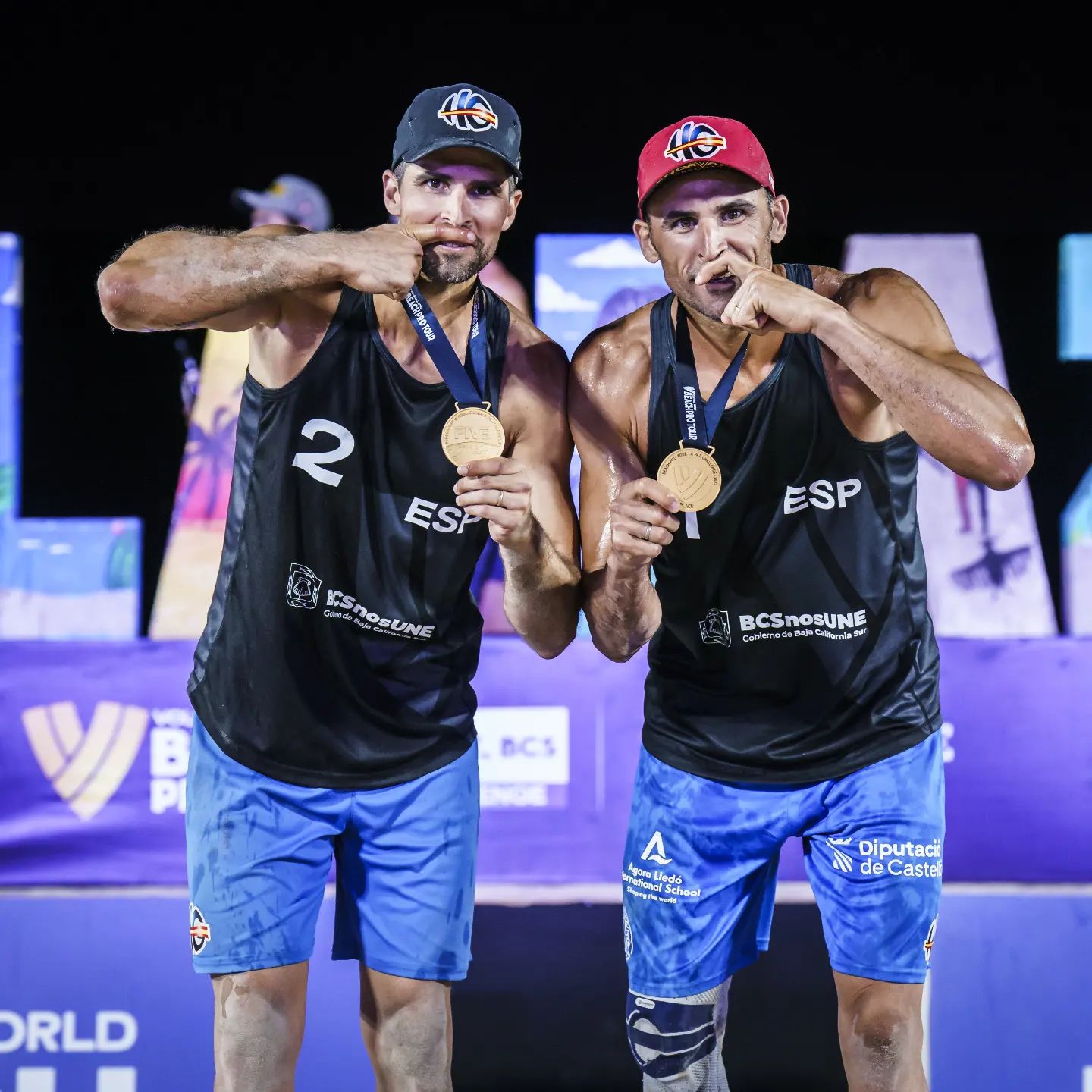 Pablo Herrera & Adrián Gavira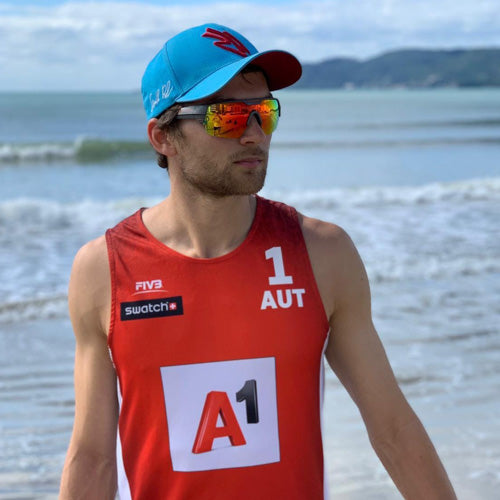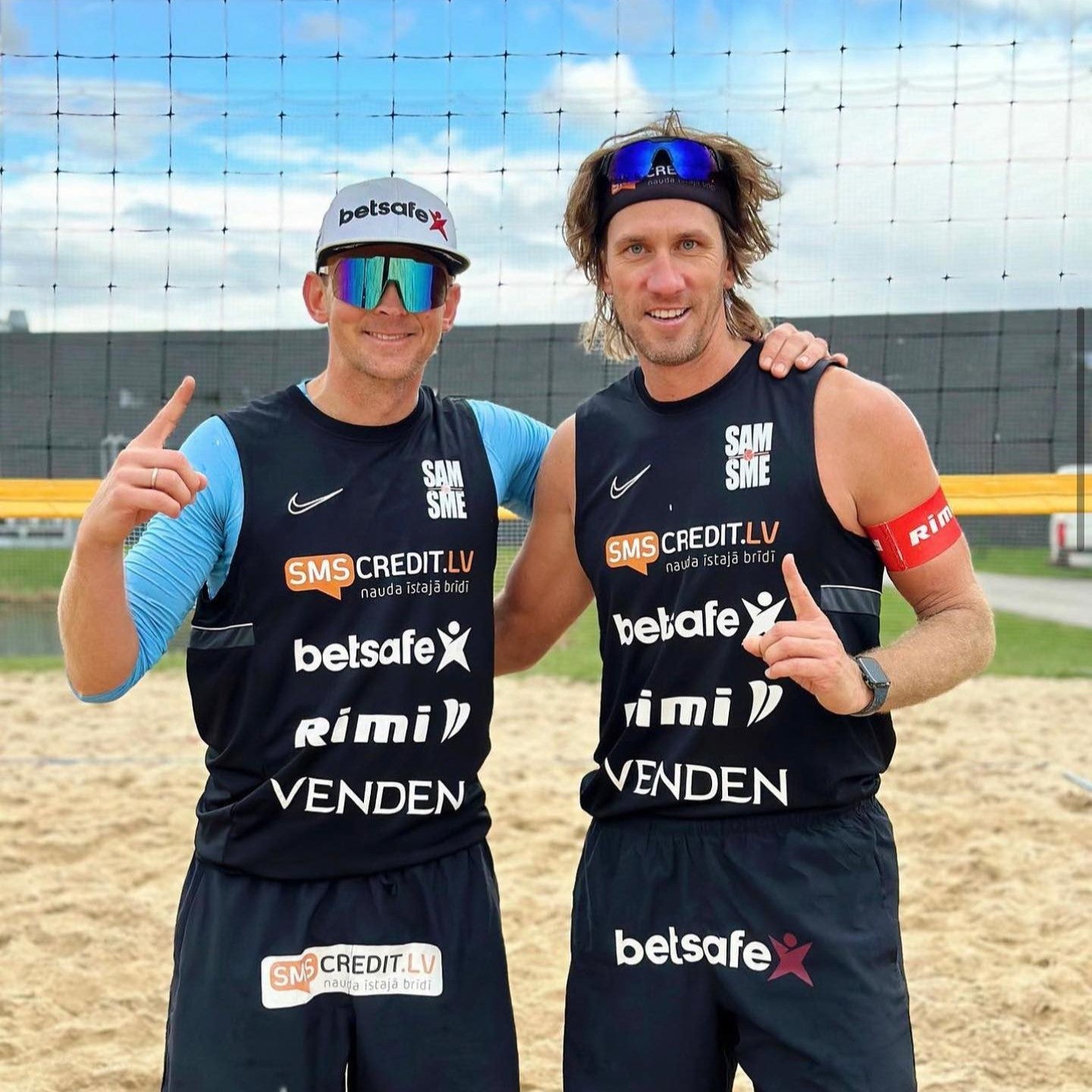 Aleksandrs Samoilovs & Janis Smedins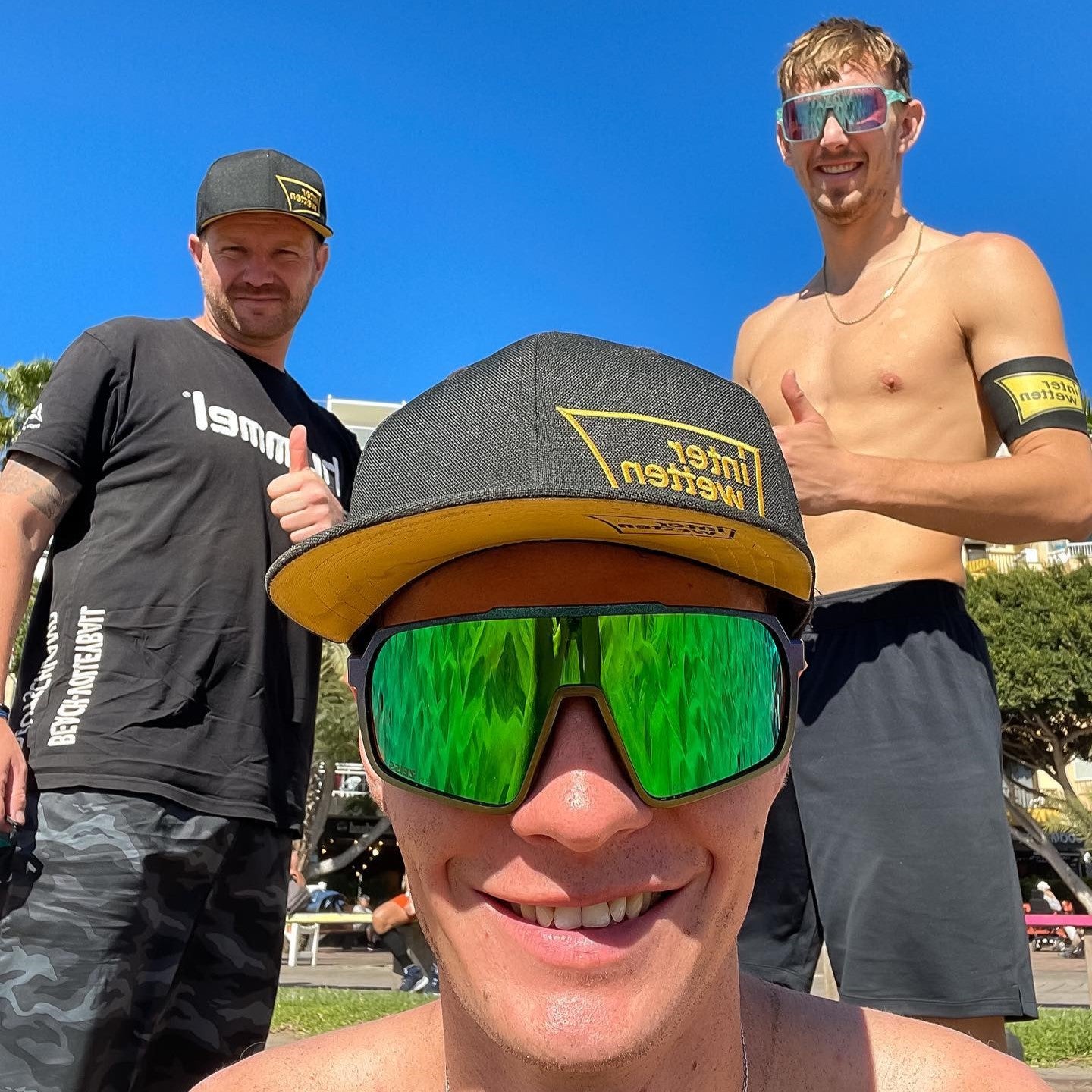 Robin Sowa & Lukas Pfretzschner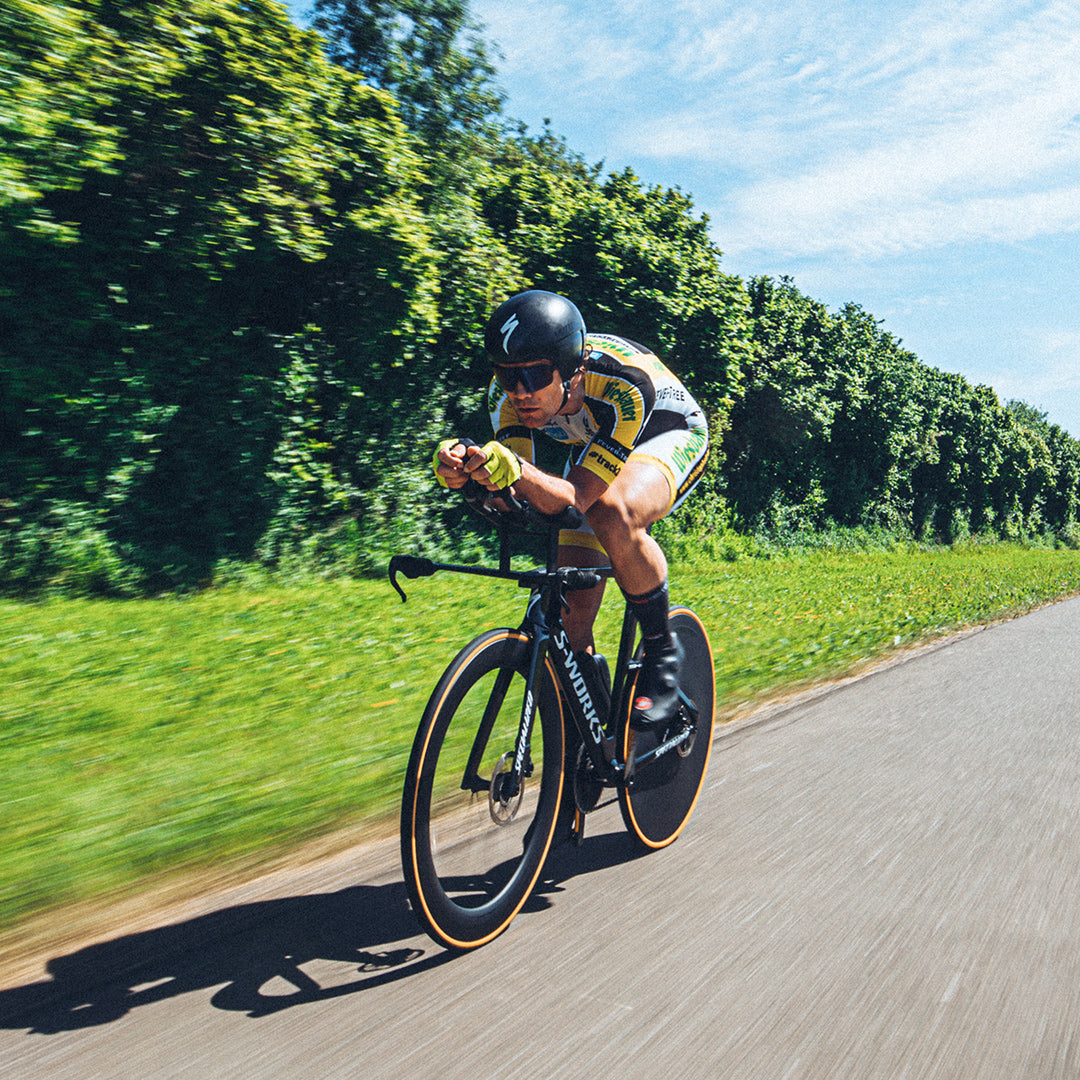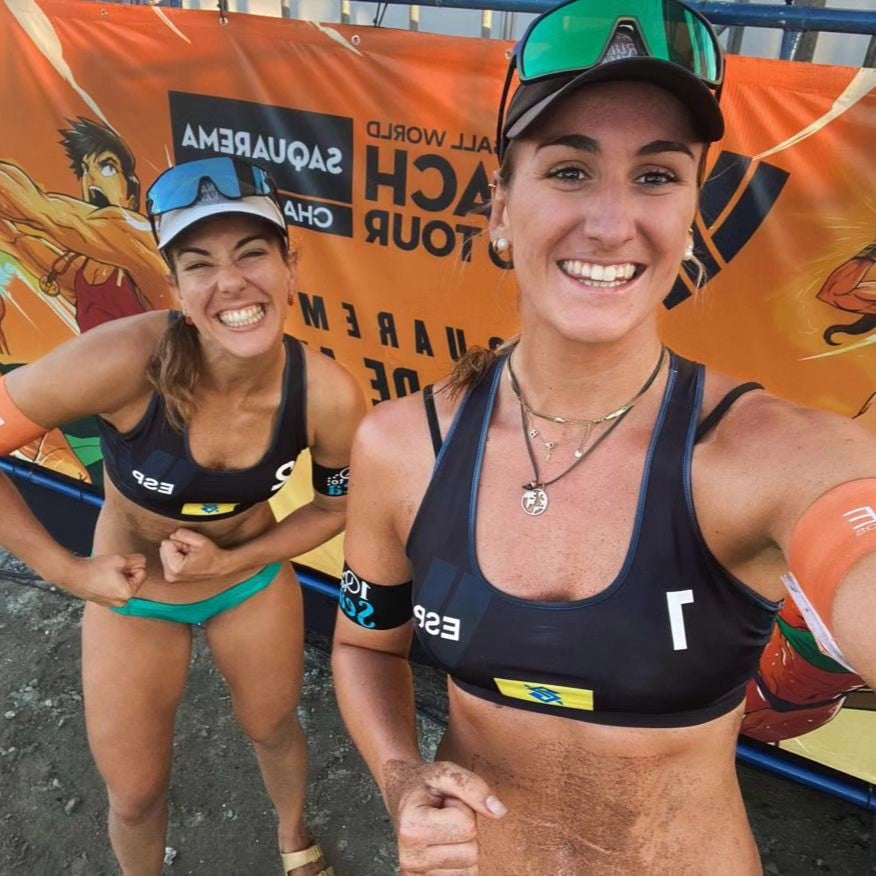 Belén Carro & Ángela Lobato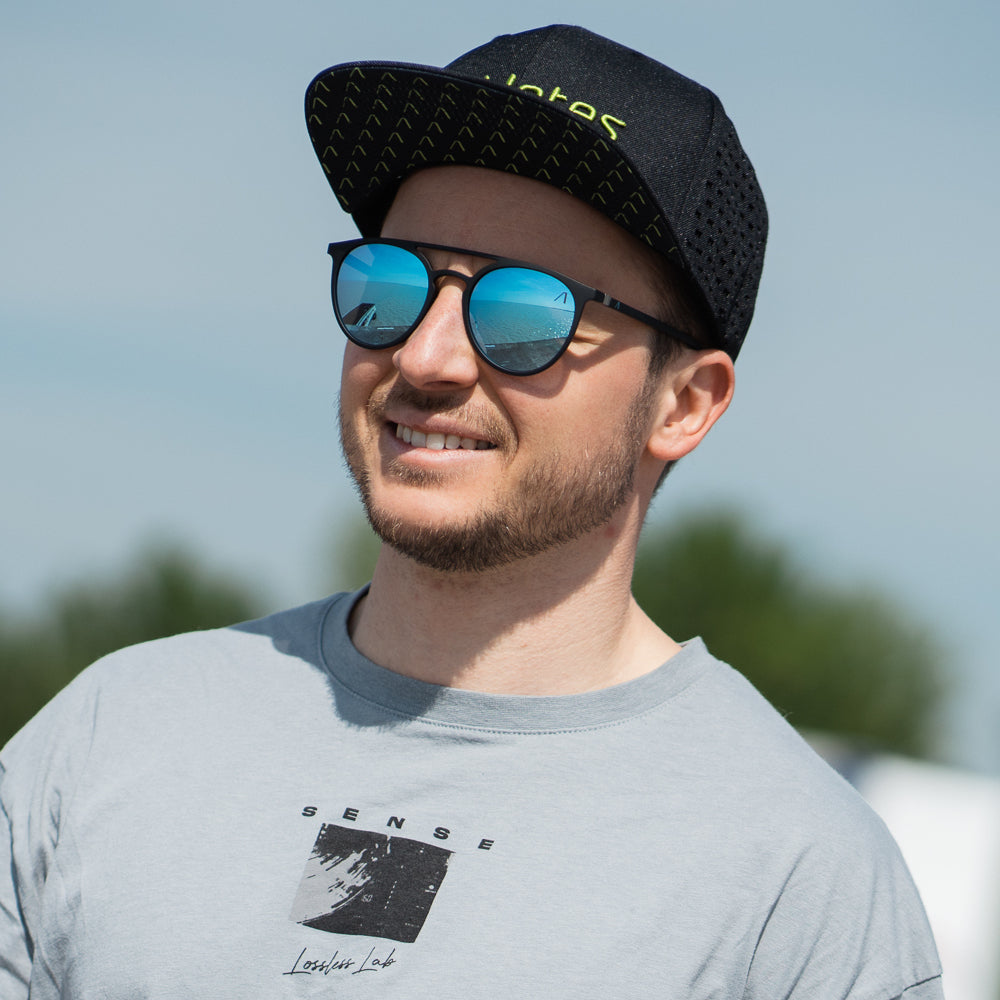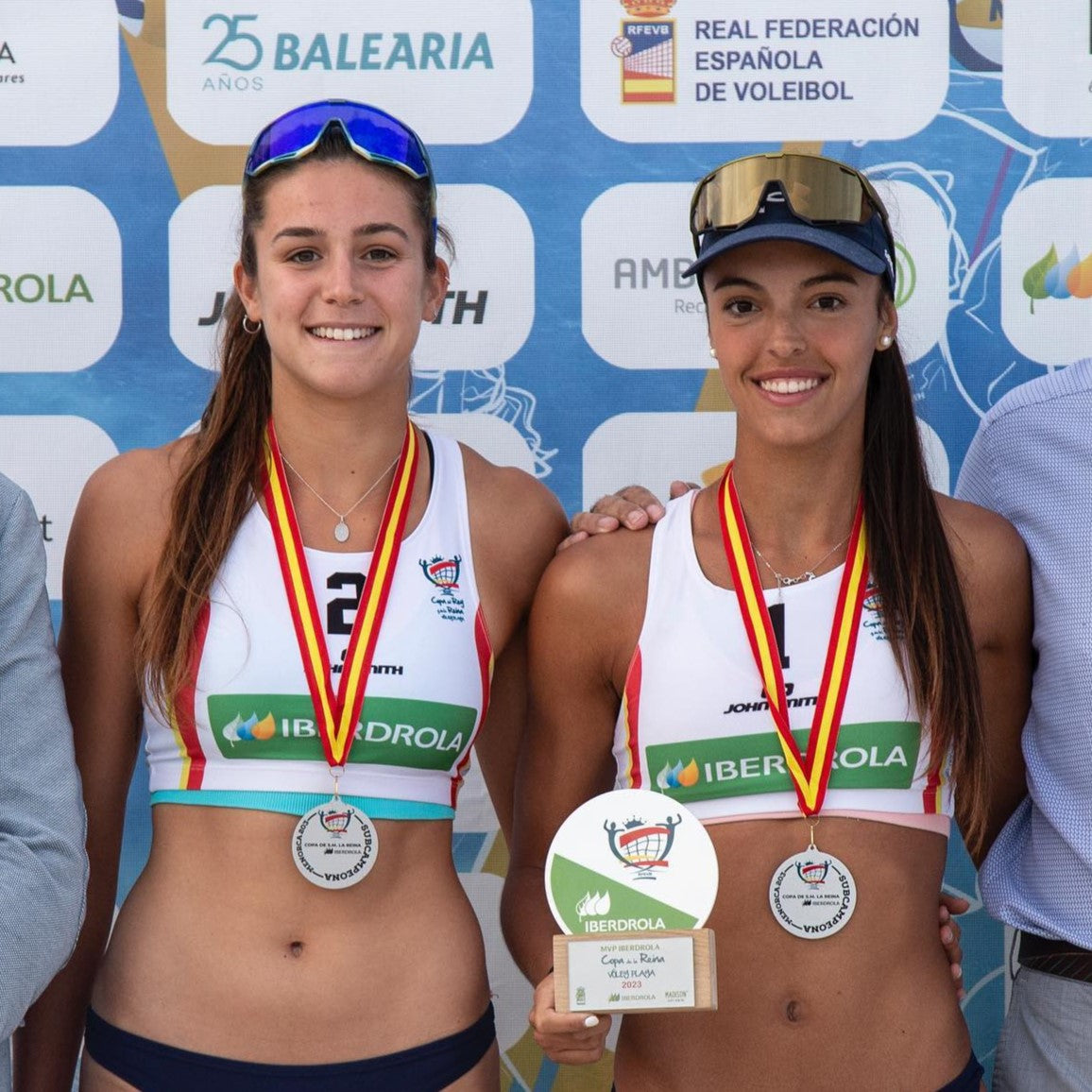 Sofía González & Sol Guidarelli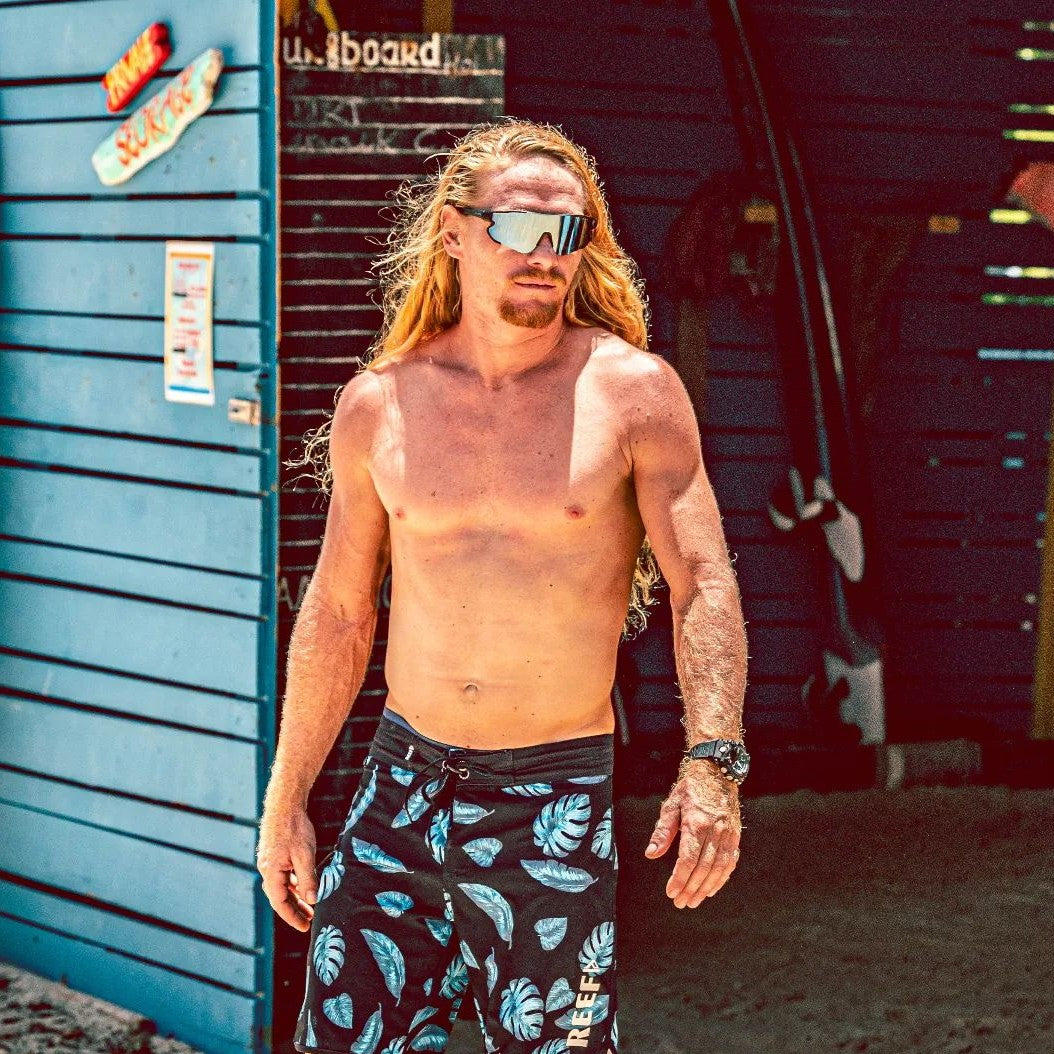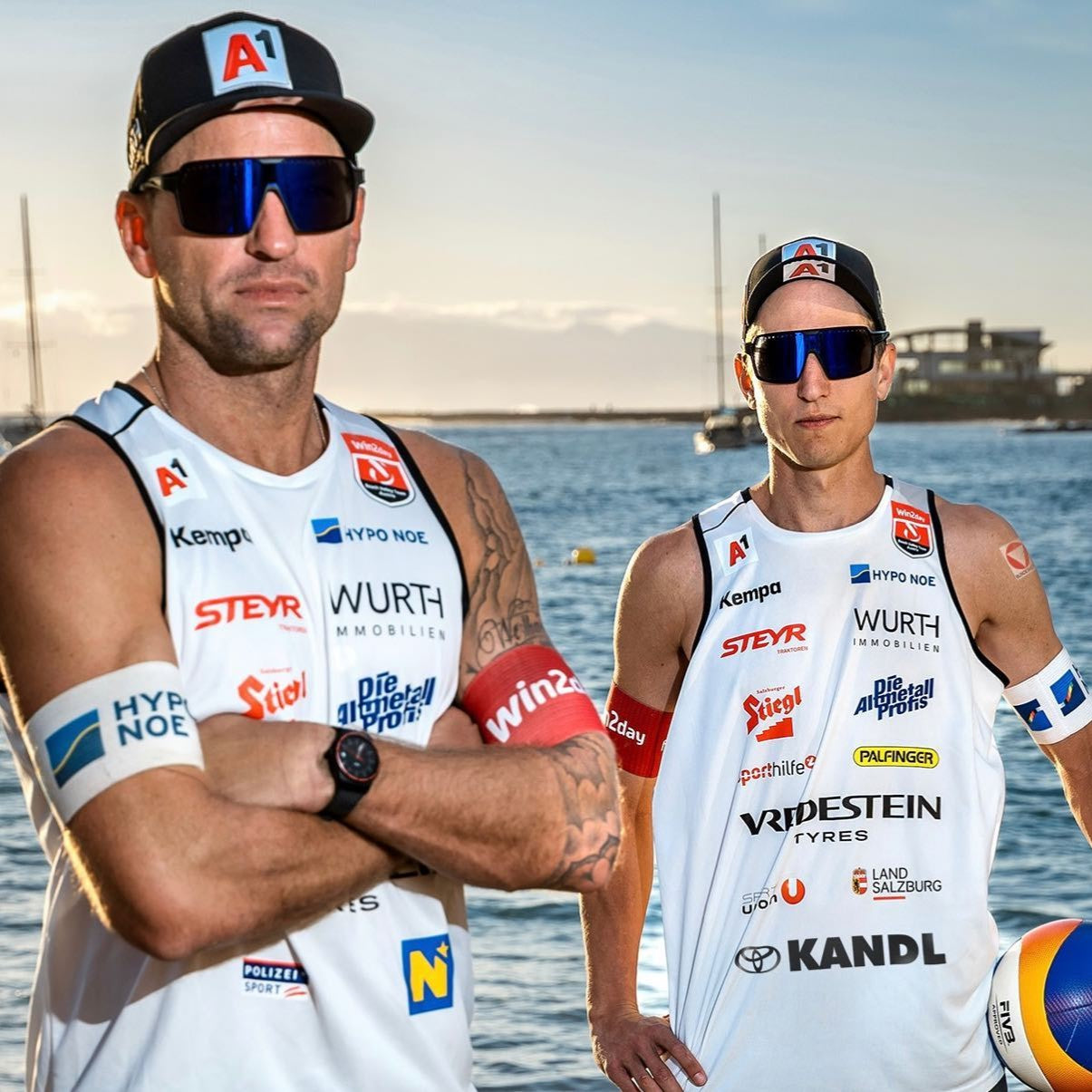 Alexander Horst & Julian Hörl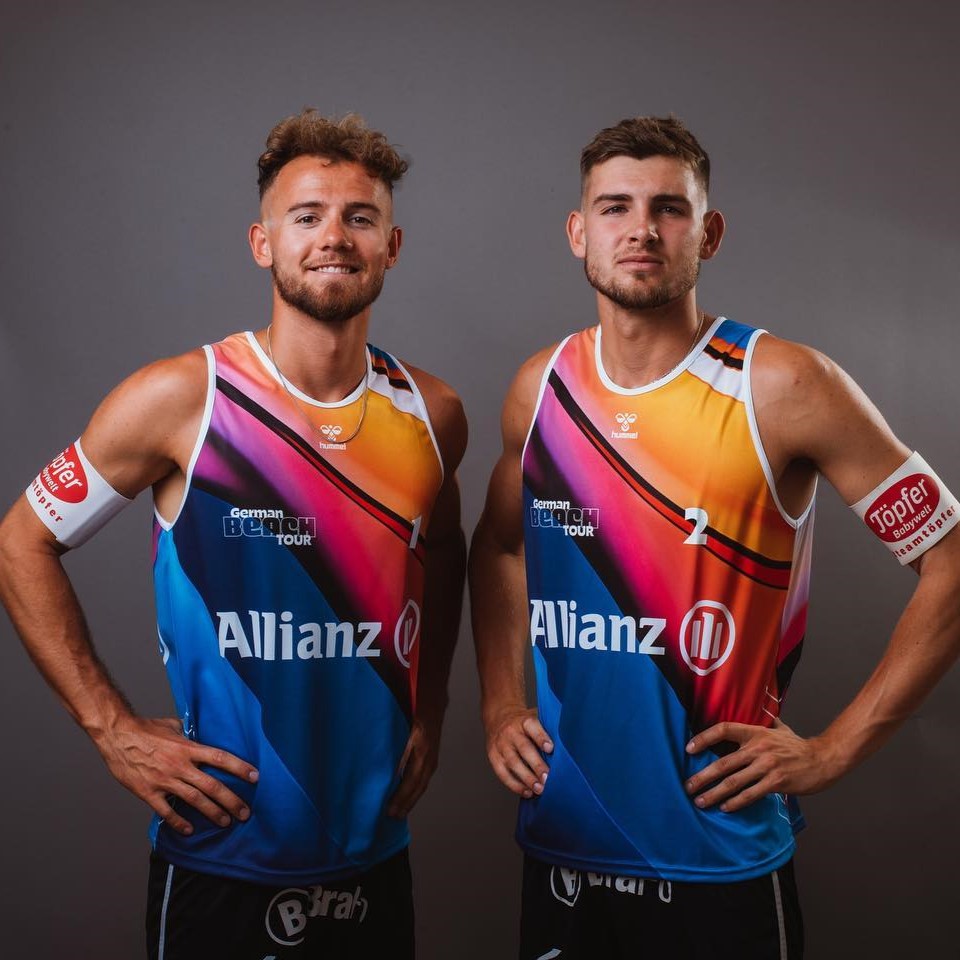 Jonas Sagstetter & Benedikt Sagstetter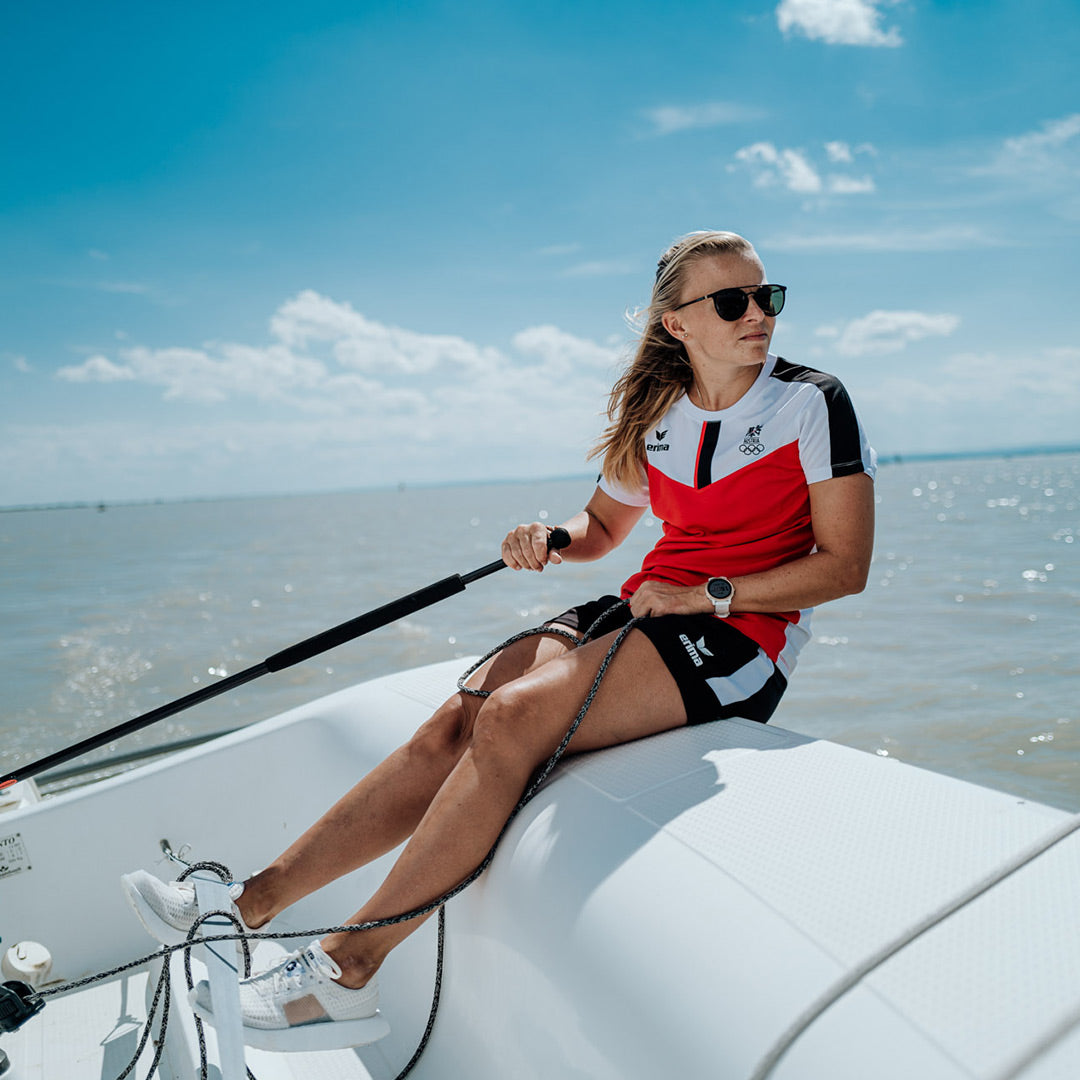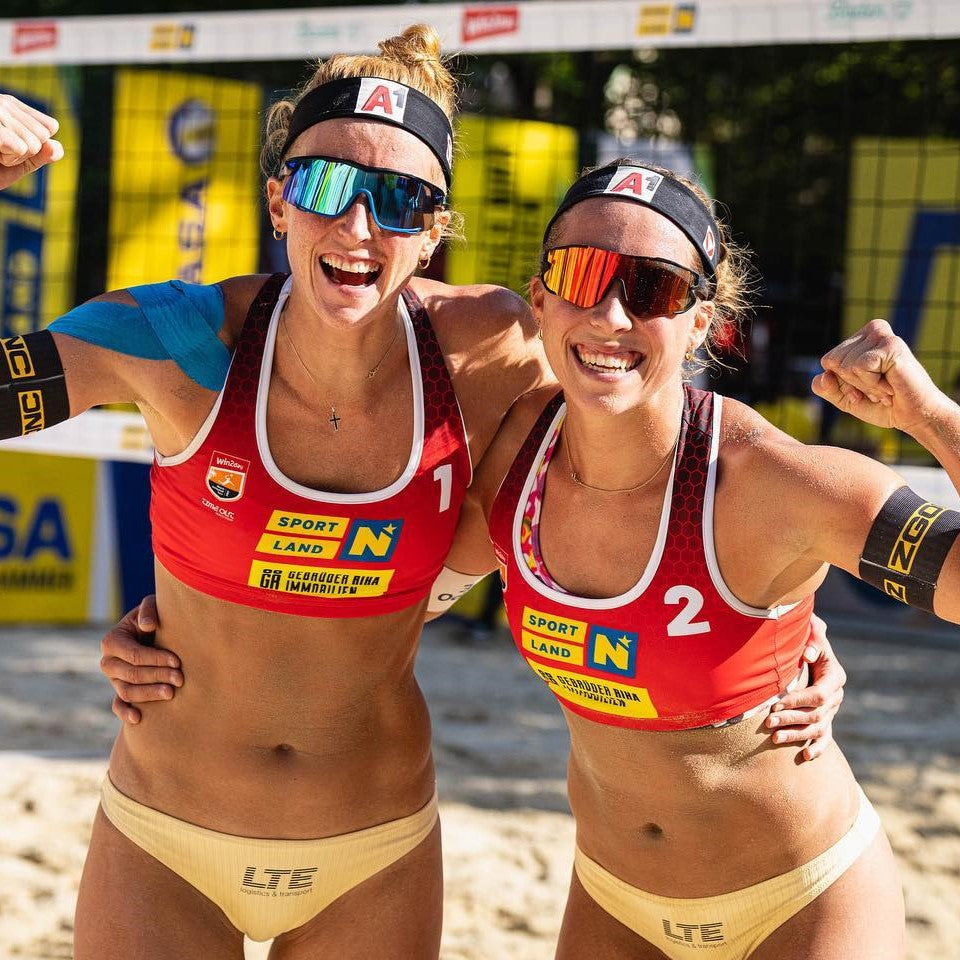 Dorina Klinger & Ronja Klinger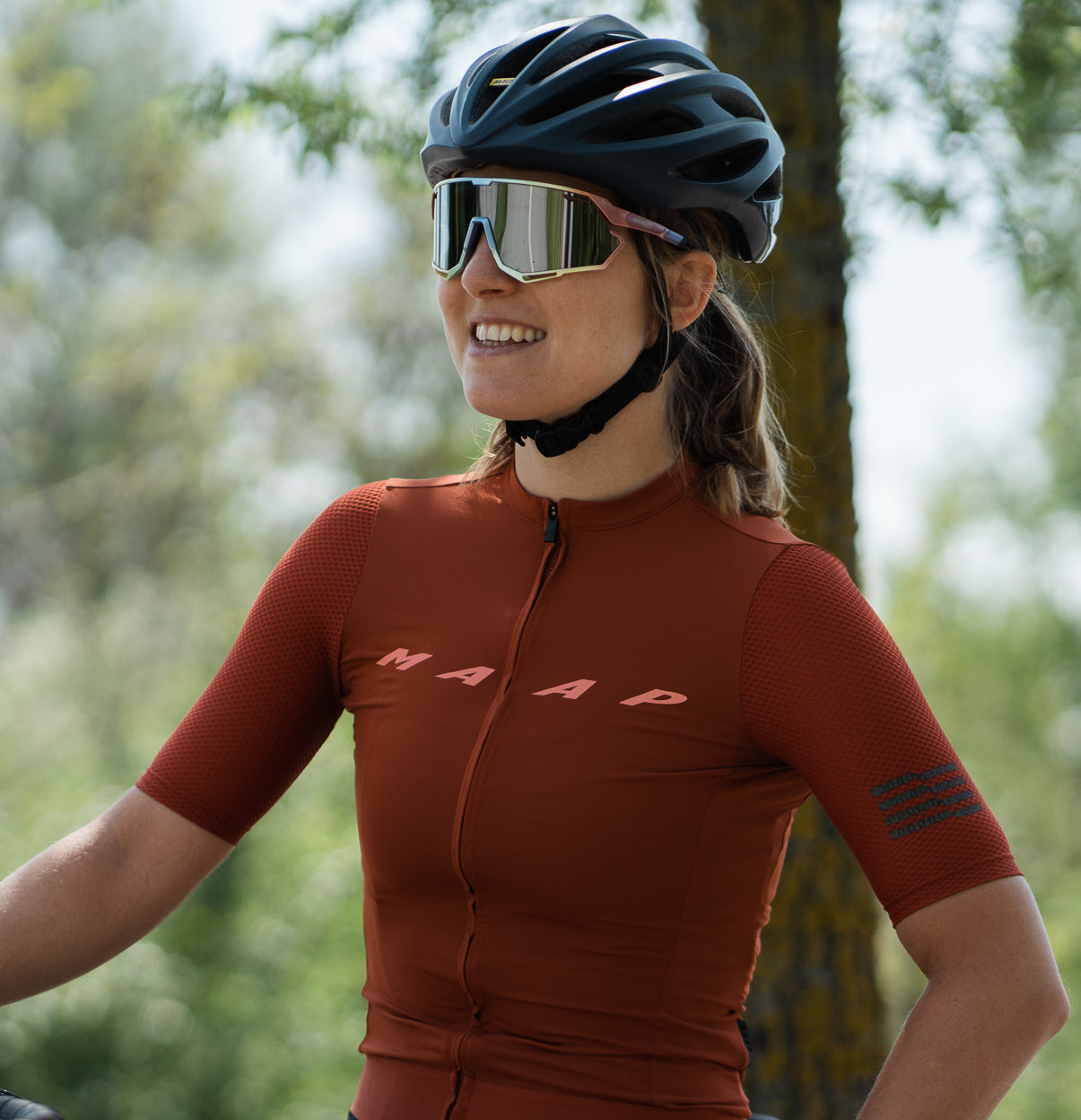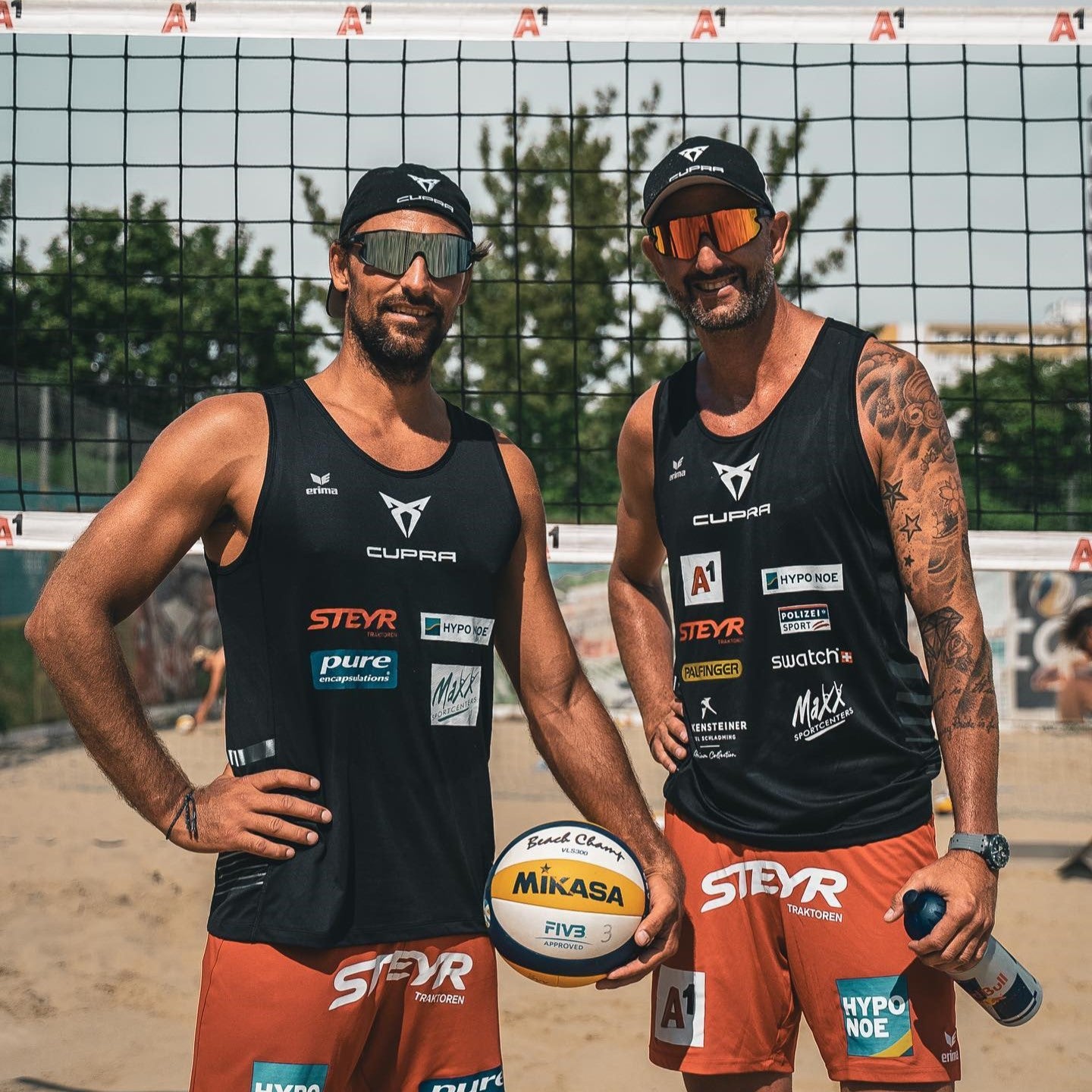 Clemens Doppler & Thomas Kunert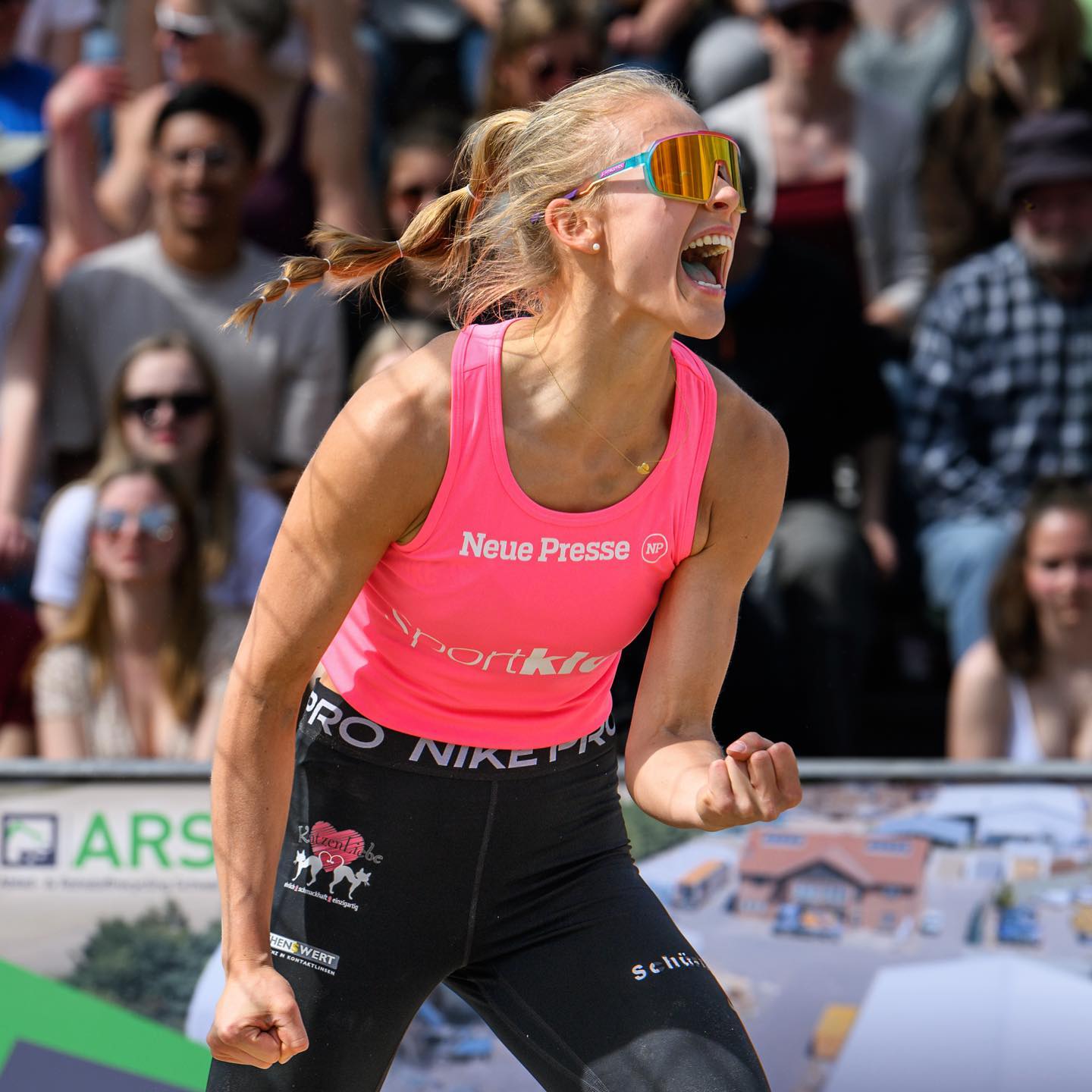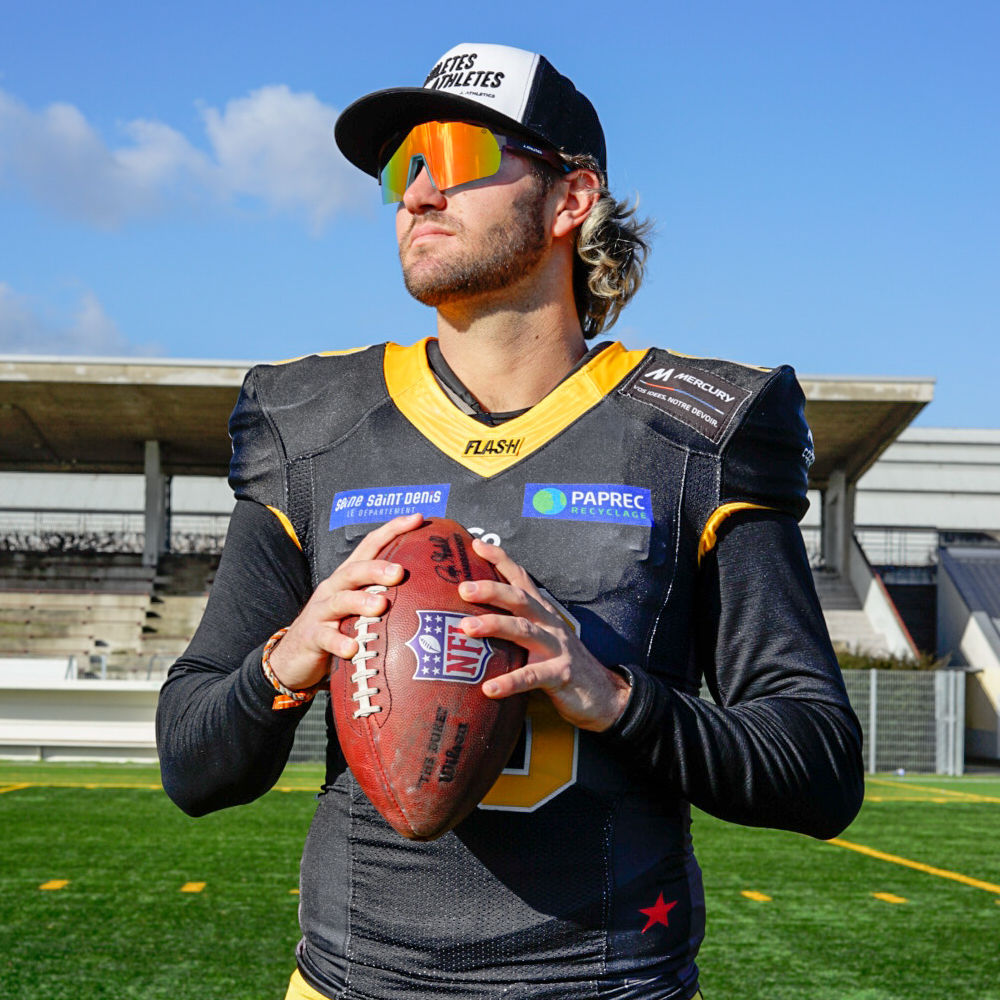 Stefanie Fumagalli & Yentel Caers