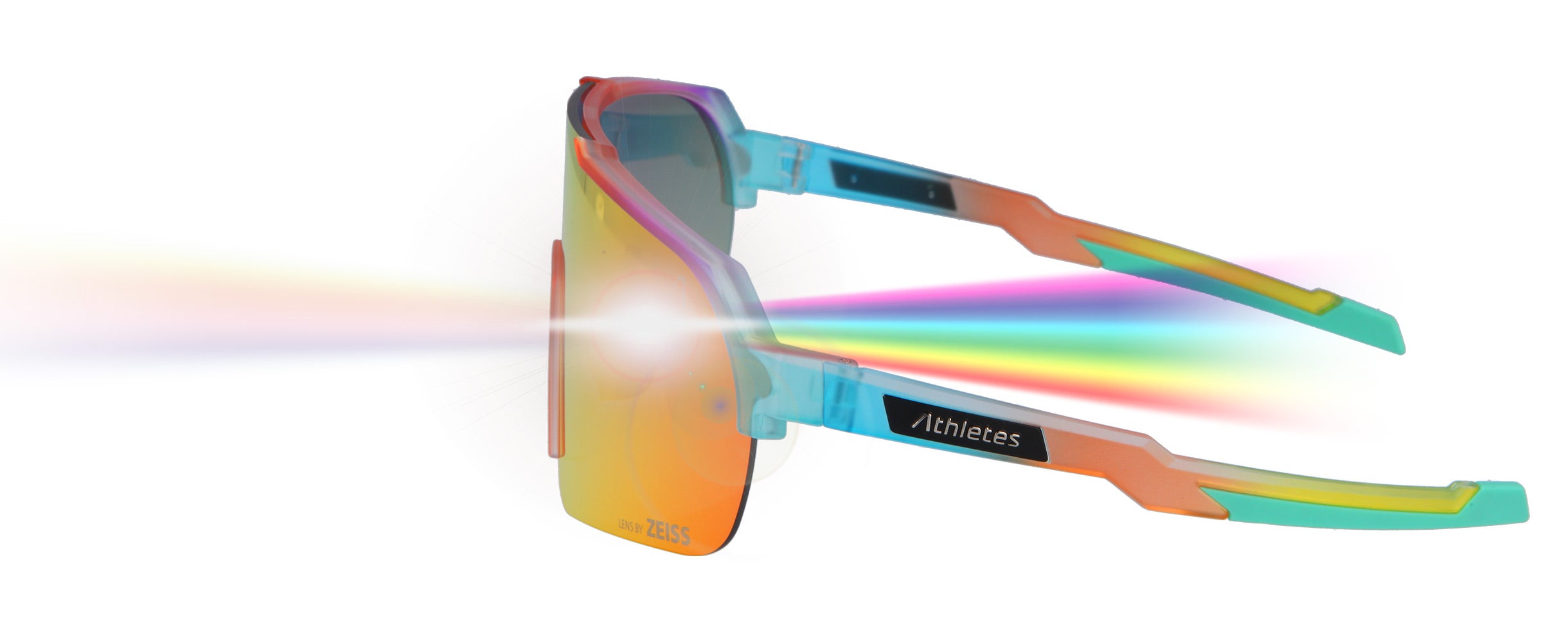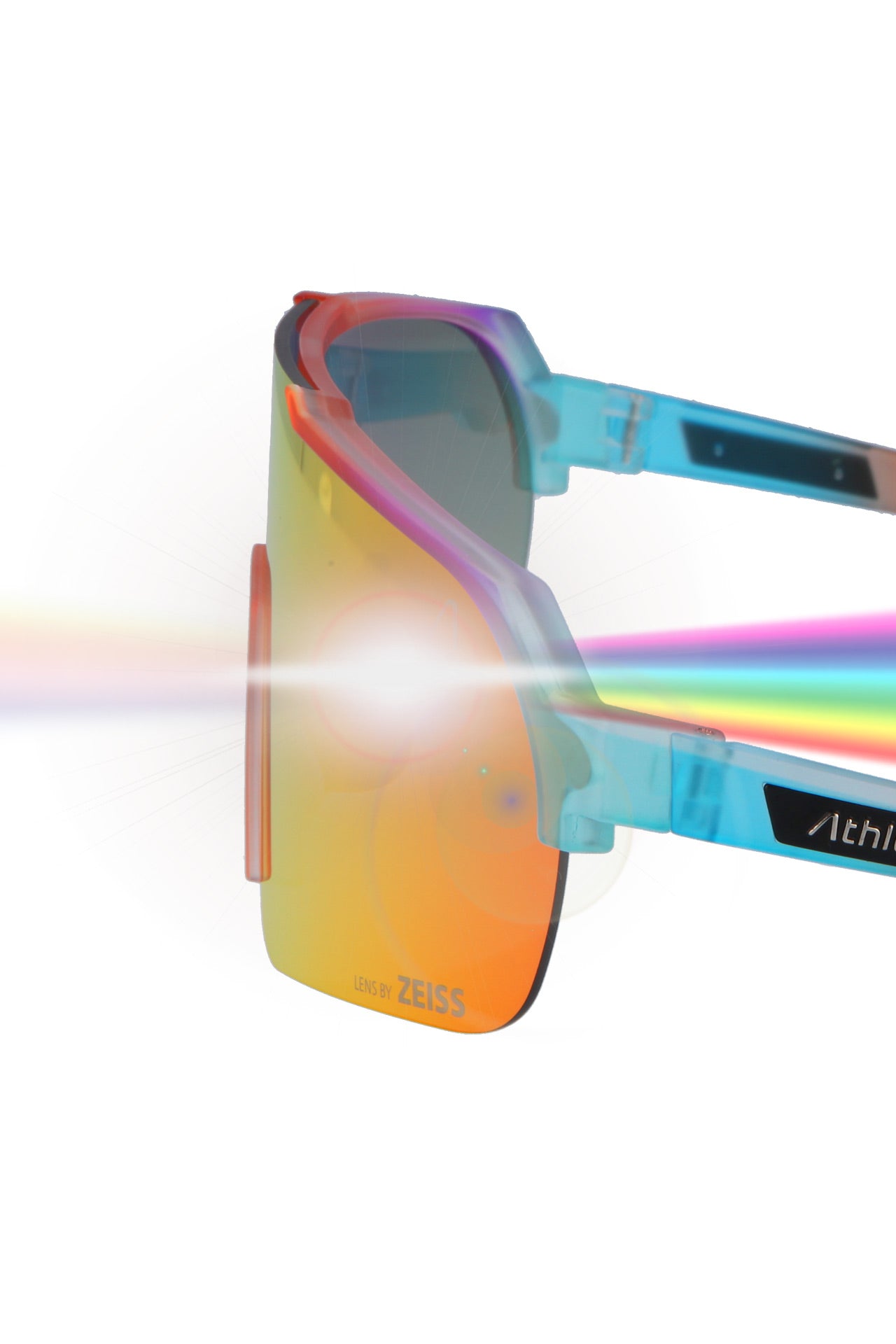 POLARIZING LENSES
BLENDER PROHIBITED.
Water, snow, sand or roads - in some sports, highly reflective surfaces are not uncommon. Depending on the incidence of light, you will be blinded, the field of vision is restricted and the eye is overstrained. Selected Athletes sports sunglasses are therefore equipped with polarizing lenses made of high-quality polycarbonate, which neutralize these reflections.
MULTILAYER COATING
PROTECT YOUR EYE. ALWAYS.
All Athletes models feature a 12-layer multilayer coating. Originally developed by NASA to protect astronauts' portholes from harmful rays, our Multilayer Coating provides everything we want in our lenses: Reflection of eye-fatiguing light and harmful rays, a coating that repels nearly all dirt, and a high level of scratch resistance. In short, a lens of lasting value that you can always rely on.
BACK SURFACE ANTIREFLECTION COATING
BACK COVER. SELF-EXPLAINING.
Even from behind or from the side,
light rays can hit the inside of your lens and blind you. These rays are absorbed by the anti-reflective coating on the back of all Athletes sports glasses and ensure trouble-free vision at all times. So you can focus on what's in front of you.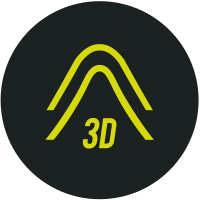 3D NOSE STAY
FIT ALL AROUND.
How tightly a pair of sunglasses fits depends very much on how well they harmonize with your nose. Especially in jumping sports, this interaction is of utmost importance. That's why selected sports sunglasses from
Athletes have a 3D nose bridge made of high-quality rubbers that you can adjust in all directions to suit your needs. Your glasses will then only jump as high and as far as you do.
FLY LENS SYSTEM
FRESH WIND. FOR YOUR EYES.
In selected models of our Athletes sports sunglasses, the lenses literally float in the frame. Due to the lack of a frame, we ensure optimized air circulation while maintaining a good fit. This prevents tarnishing of your lenses.
ANTI FOG COATING
TARNISH. NO THANKS.
Rapidly changing weather conditions or generally high humidity all too often lead to tarnished lenses. A circumstance that can be your undoing during sports. In addition to the Fly Lense System,
we ensure with our Anti Fog coating that your glasses definitely do not tarnish. As is well known, twice is better.
HIGH VOLTAGE RUBBER
WITH RUBBER. ALWAYS.
Durable rubber compounds for the temples and nose bridge give our Athletes sunglasses a fixed place on your head. No slipping, no getting lost. Everything stays where it belongs.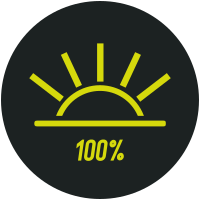 UV 400 PROTECTION
DOUBLE PROTECTED.
In addition to the multilayer coating, UV absorbers directly in the lenses of all Athletes models ensure that harmful UV radiation cannot get through. Your eyes are in absolute safety with our sports sunglasses.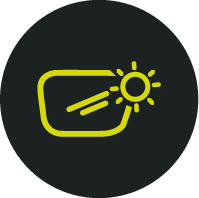 PHOTOCHROMATIC GLASSES
LIGHT OFF.
Photochromic lenses react to the
UV radiation and automatically change their tint depending on it. The brighter the sun shines, the darker the glass becomes
and vice versa. Simply magical!